Rooty Tooty Fresh 'N Fruity Combo​
Our fan-favorite combo is back for a limited time only. Visit your local IHOP to get this dine-in only special for just $13.99.
Upgrade Your Lunch & Dinner
Order up! We're now serving All-Natural Salmon, Sirloin Salisbury Steak, Chicken Quesadillas and more.
Order all your IHOP favorites, including our Breakfast Family Feast, for pickup or delivery.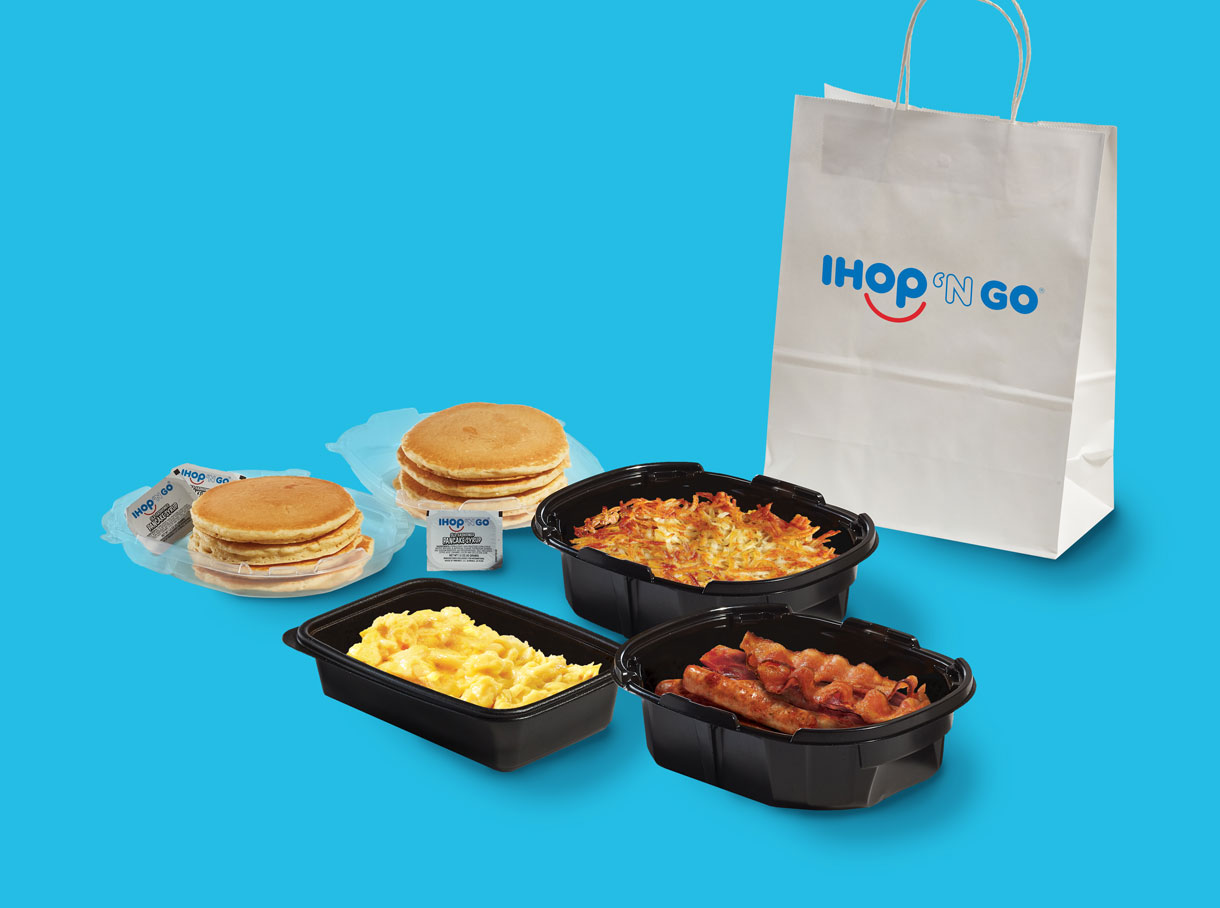 Pancakes Taste Better Than Gifts
Easy to send and even easier to spend, show someone you love them with an IHOP gift card!