with your first order for DELIVERY or PICK-UP
More Crepe Flavours, Available Now
Choose among cinnamon bun, fresh berry or blueberry lemon ricotta crepes. Available for a limited time.
Upgrade Your Lunch & Dinner
Crispy, crunchy deliciousness! Enjoy 2 pieces of crispy fish or 8 battered shrimp. Available now for lunch or dinner.
Order all your IHOP favorites, including our Breakfast Family Feast, for pickup or delivery.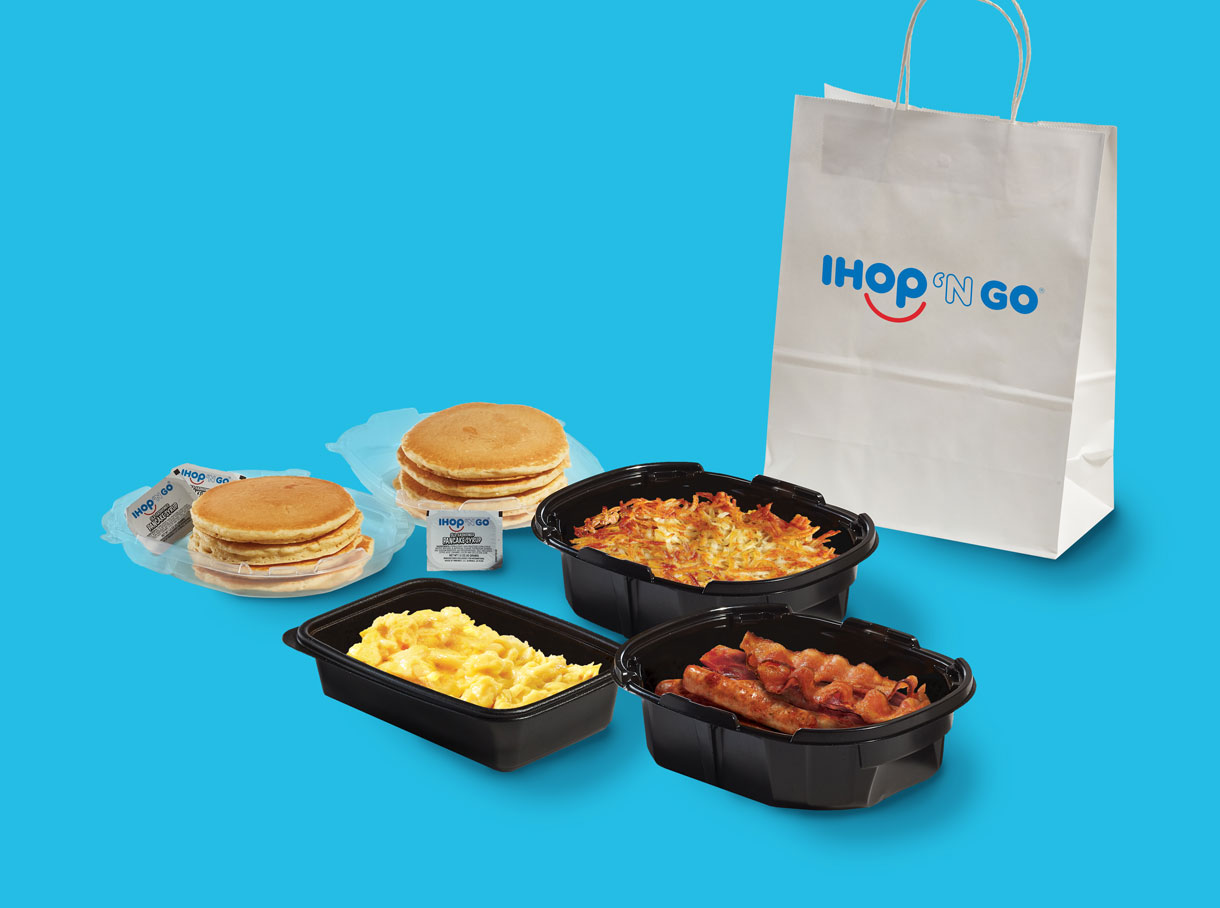 Pancakes Taste Better Than Gifts
Easy to send and even easier to spend, show someone you love them with an IHOP gift card!